Pay it forward.
To the next generation of global software developers.
For each purchase of a Bridge course, we earmark 50% of the proceeds for scholarships.
Scholarship funds go directly towards offsetting the cost of our programs for aspiring developers in develping countries.
Get Started
Learn more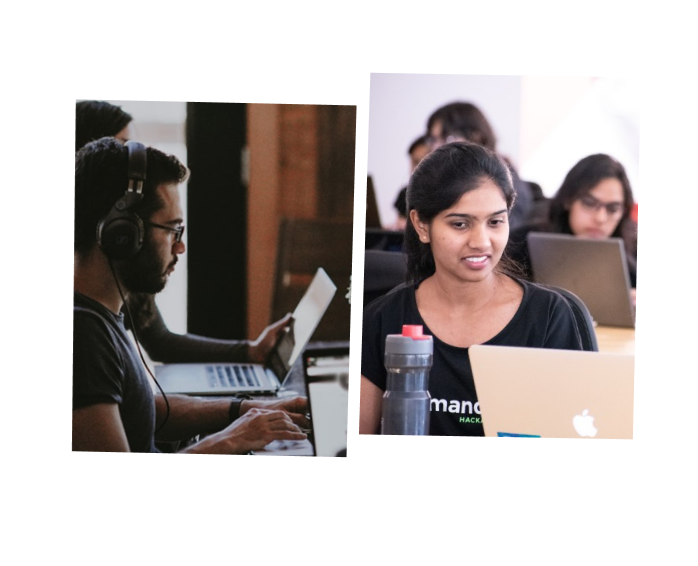 Frequently Asked Questions
How do i provide a scholarship?
Scholarships are provided through deposits for Bridge courses and career track programs, where we reserve 50% of the deposits to fund the scholarship fund.
How do I get a scholarship for myself?
In order to receive a scholarship, you must apply for one when you fill out your application for a bridge course or career track program.
How do I know if i'm qualified for a scholarship?
Scholarship funds will be given out on a basis of need, first to those currently living in developing countries, and then everyone outside the U.S.
Are scholarships tax deductable?
Scholarships are not currently deductable, but we are workign to make them so by launching our non-profit arm.


Bridge Benefactors
Our community of benefactors help us pay it forward.


Our Alumni
Our community of builders come from all over the world and from diverse backgrounds.